heuler author Eleheh Amiri in conversation with the Ukrainian artist Viktoria Maliar about art, social media and what it is like to be an international student.
I am Elaheh Amiri and I study environmental engineering in my Master's at the University of Rostock. A dream came true in July 2019 when I was able to open my painting exhibition at St. Salvatoris Zellerfeld. At that time, I tried to get in touch with many artists who inspired me and whom I had been following on social media for a long time. I took their advice and am grateful for all the supportive and constructive ideas that I have received from them. Among all these artists Viktoria Maliar caught my attention. I have been following her on Instagram for a while and find her site informative, dynamic and fresh with new ideas. She puts so much time and energy into it. For example, she made a short biography for artists so that you know who she is, a brief history of art, a small quiz and a painting challenge, with which she strives to remind us of the beauty of art in our busy daily lives.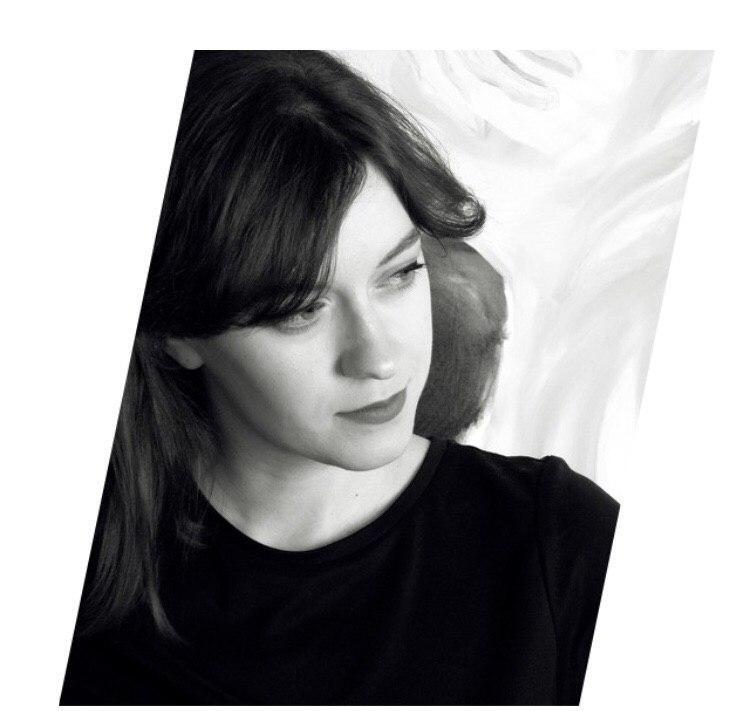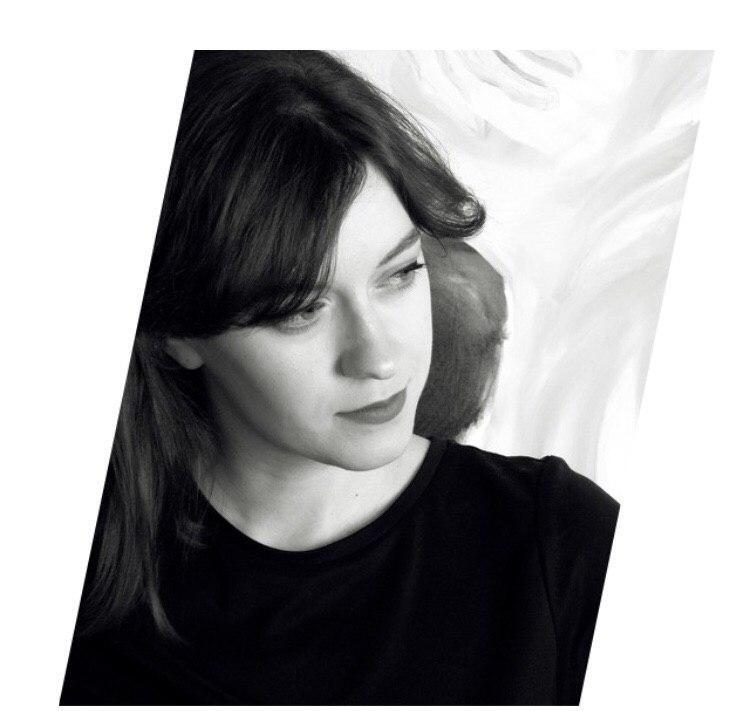 Viktoria Maliar was born in Kyiv, Ukraine in 1988. After having studied architecture for four years, she moved to Berlin in 2012 to follow her dreams. Until summer 2019, she studied painting at the Weißensee Academy of Art. She has now become a full-time artist, who lives and works in Berlin. Currently, her focus is on promoting her art, mostly via social media.
heuler: As an international student, did you worry that you might not fit in, that your style might not be acceptable for the majority of people? Was it challenging to get in touch with other artists and galleries?
Viktoria: I was not afraid not to fit in. I realized from a very early point that most of the students came from different countries, so we were all sort of in the same situation. Everyone was open-minded and interested in others. Concerning my style, it was not really accepted, because I wanted to paint more academically, while the school was focused on conceptual art. However, I cannot blame the teachers for it; it was my mistake not to check the specialization of the school before. Still, the experience was worth it, and I learned some things. I did not find it challenging to get in touch with other artists and galleries. I think once you speak and write English well, things are much less complicated. After having lived in Berlin for eight years now, I do not think that being an international student limits you in any way.
heuler: Do you think that the role the artist plays in society is different in your country in comparison to Germany?
Viktoria: Yes, definitely; the art scene and the profession itself is way more established here than it is in Ukraine. Many more people are not only interested in art itself, but also in buying and collecting it. However, the local market is nowadays not that important anymore since artists have access to customers from all around the world.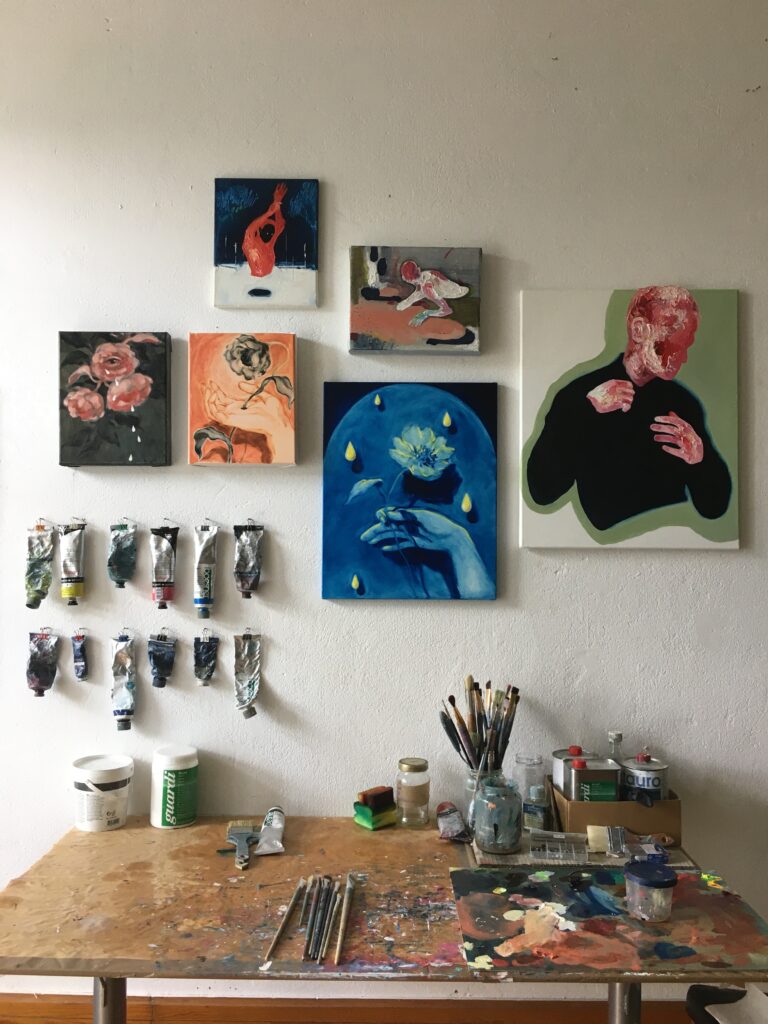 heuler: Did the academy help you survive in the art scene?
Viktoria: It did not give me much in terms of skills since they put more attention to the concept than on craftsmanship. However, it gave me an understanding of how the art scene in Germany functions, which I find useful. But the most important thing the art school taught me, is the understanding that nothing will happen on its own and nobody will help or tell you what to do. Only you decide whether you become an artist or not and whether you want to act in this direction or not.
heuler: And now the age-old question: "Why painting?"
Viktoria: I have always been interested in art, but I first followed my parents advice and chose something that I could have made money with at some point – architecture. After four years of studying, I realized that it was not what I wanted to do all my life. So I decided to fulfill my dream and became an artist. I love to paint because it is traditional. Moreover, it is a special way of telling stories for me and my meditation and when I paint, I feel grateful because I do what I love.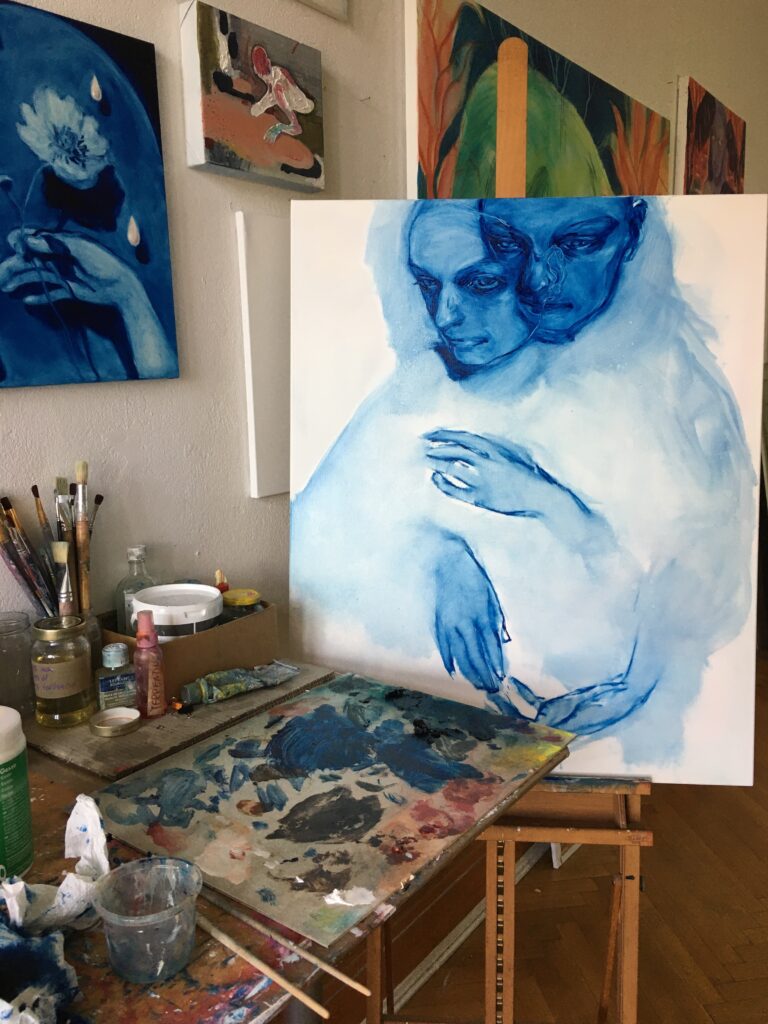 heuler: Do you have a role model or an artist whose work inspired you? What is your favourite piece of art?
Viktoria: I cannot say that I have a particular role model, but l admire Ruprecht von Kaufmann or Guglielmo Castelli for example and from the art history, Henri de Toulouse-Lautrec and Gustav Klimt. I love too many artworks but if I had to pick one, it would be "The Last Judgment" of Hieronymus Bosch. It is very interesting to look at all the details.
heuler: As you know, inspiration plays a significant role. Where do you get your ideas from?
Viktoria: I get inspired by travelling and observing other cities and nature. Last weekend I visited a medieval town not far from Berlin, sat in a café and made sketches of all the things around me, which was very exhilarating.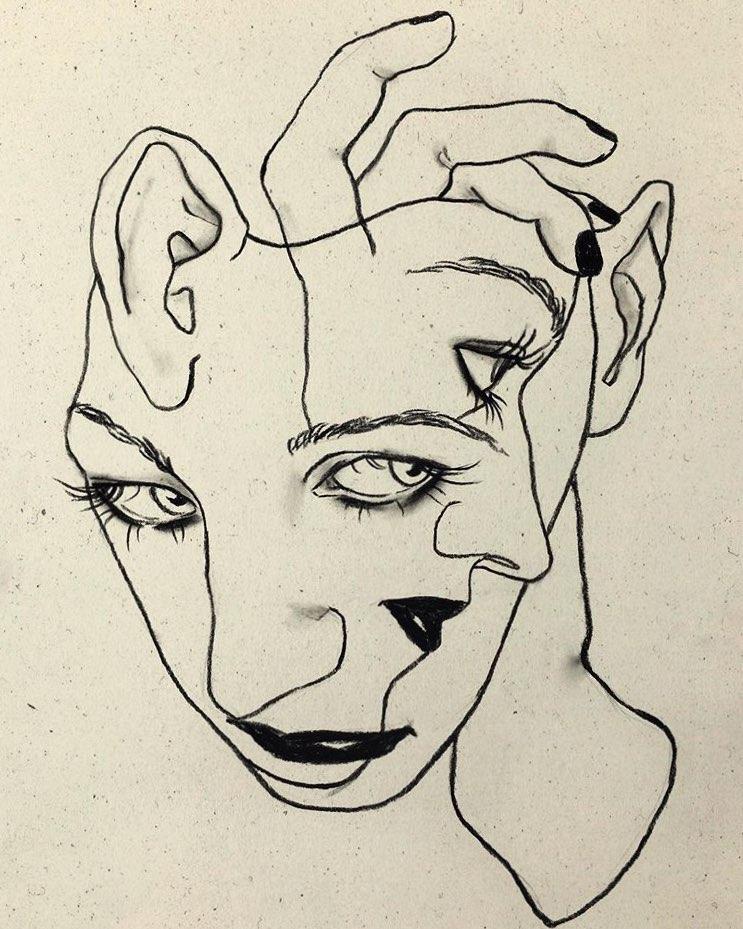 heuler: In your Instagram account, you talk about surreal fantasies. Could you please explain this to me?
Viktoria: Surreal means strange, items are combined in a way, in which you would never find them in nature. And that is how I show the subject of my art – fantasy. So you can call it strange fantasies, like crying eyes placed in flowers.
heuler: Speaking of social media, how much do you think an artist should rely on or is dependent on it?
Viktoria: I think the artist should trust in him or herself, but I also guess that the positive or negative impact of social media depends on the artist's personality. You can easily become obsessed with the attention and forget why you created the account in the first place. Social media is only an instrument that should help, and not disturb or distract you.
heuler: Is it possible to build a career on Instagram? How did you start selling your artworks?
Viktoria: I am sure that many artists were discovered on social media and started to work with famous galleries and collectors. I began to sell most of my artworks when I got Instagram. As you know, I have a big cartel shop. I think it is important to show the variety of offers as well as price range.
heuler: How do you see the future of art? Will it lose its meaning or the like?
Viktoria: I think the era of conceptual art will sooner or later be over and people will return to academic art.
heuler: Where do you see yourself as an artist in the future? What is your dream project?
Viktoria: I would like to have a studio somewhere close to nature, where I would not be distracted. I would love to invite collectors and gallerists to this place. I would love to create something large and special like Monet's Waterlilies and exhibit it in a famous museum or gallery.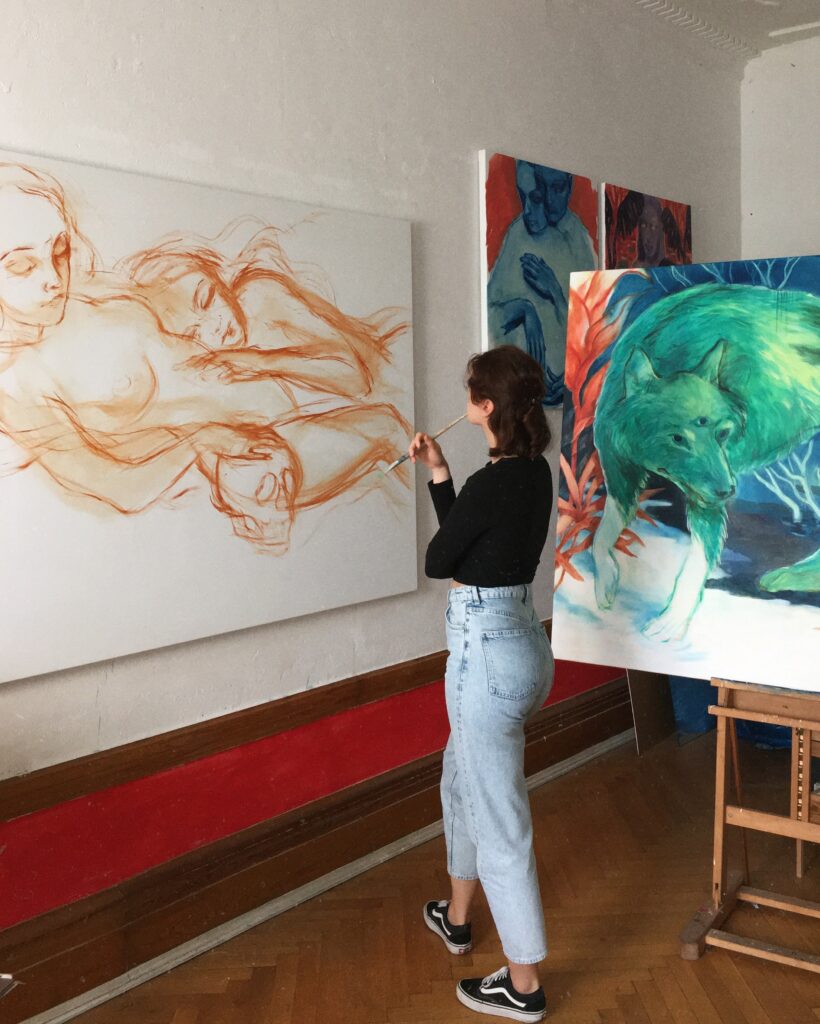 heuler: Thank you for your time!
Elaheh's conclusion: I hope I will soon be able to meet more people like Viktoria from the art community. These are people who contribute so much; they put their knowledge into practice and guide others, they are always engaging, come up with new ideas and feel committed to informing others about the beauty of art of which I am certain has a huge positive impact on our lives.
More Infos and Contact
Website: viktoriamaliar.com
Instagram: instagram.com/viktoriamaliar
Shop: viktoriamaliar.bigcartel.com/